I created a logo and the UI design for an application built in a weekend that used geo-location to award parents for involvement in thier children's school. The project was part of a
National Day of Civic Hacking,
a 2 day hackathon in Los Angeles. Our team won 3 awards: Amazon WS Cloud Challenge - First Prize; Element - 2nd Prize; and Scopely Challenge: Best Civic App With A Gaming Or Social.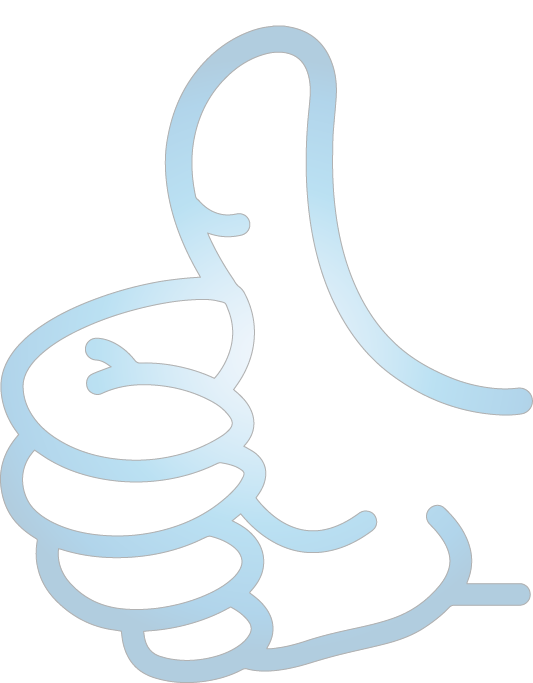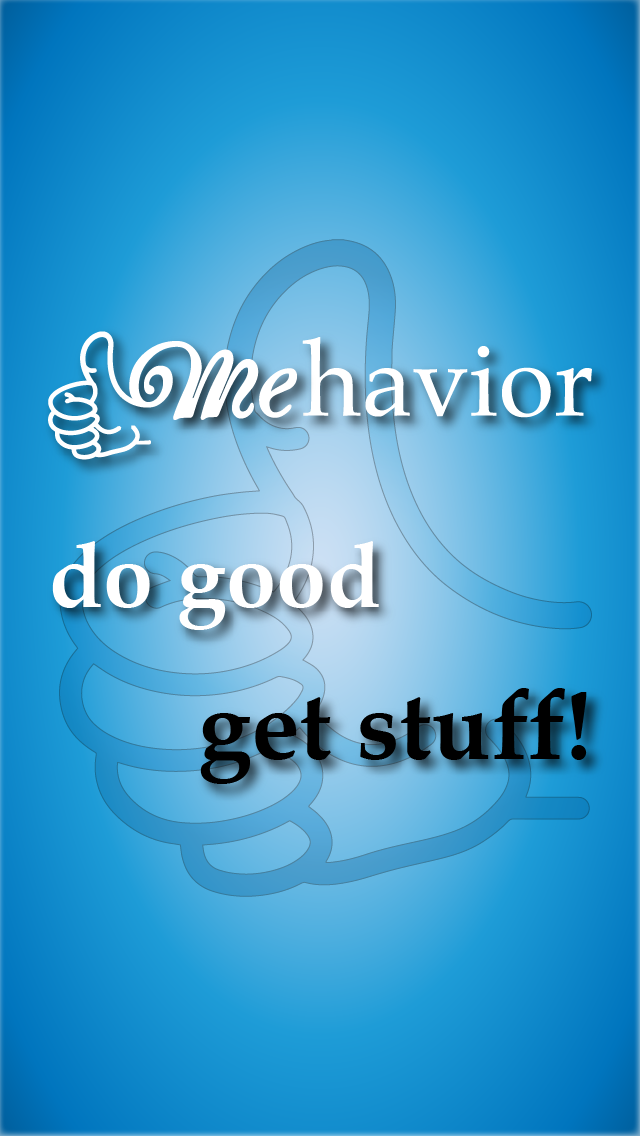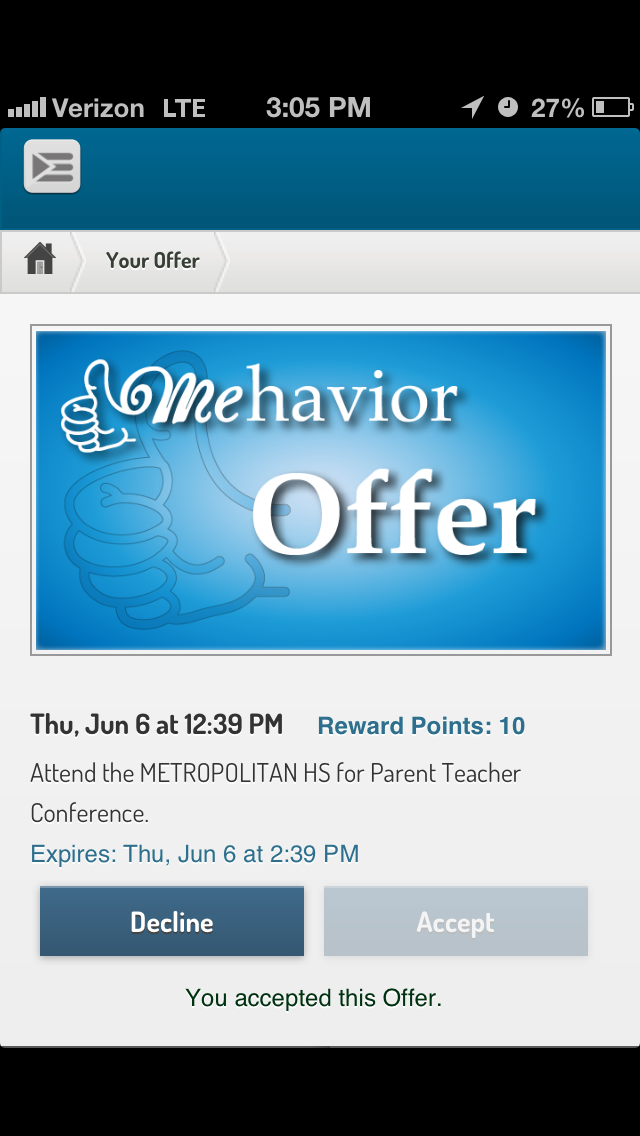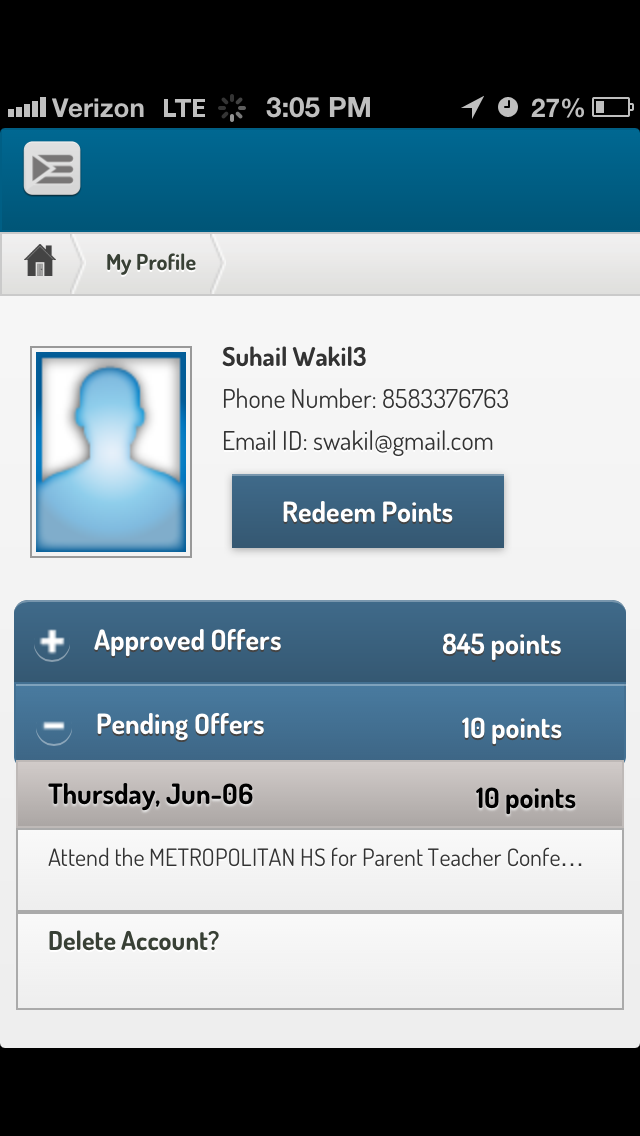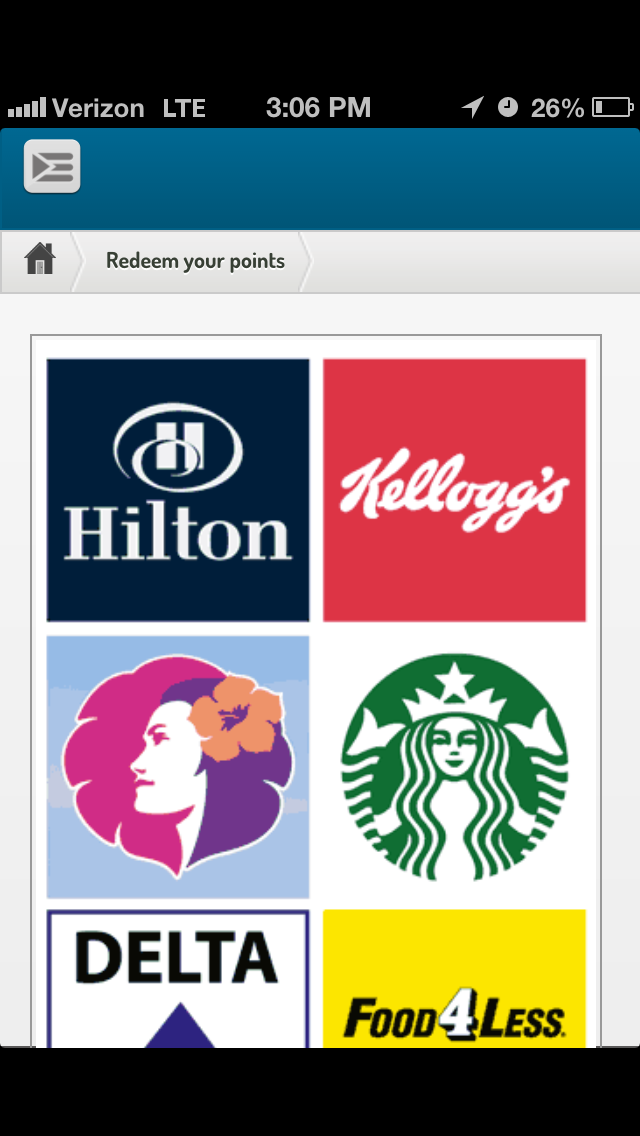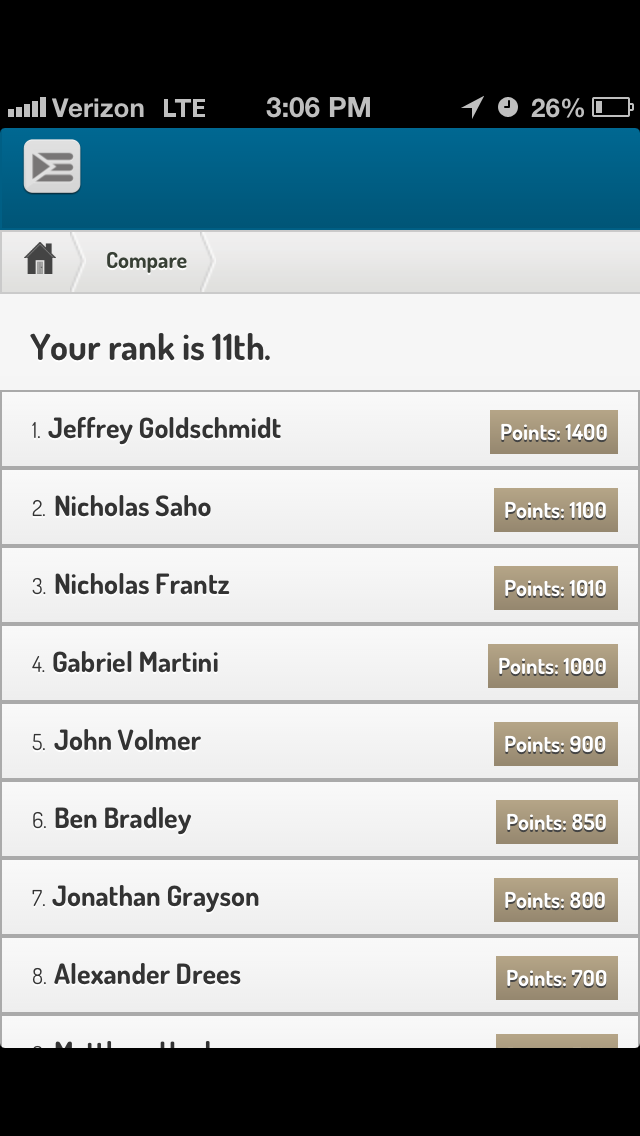 Slide show that won the competition below